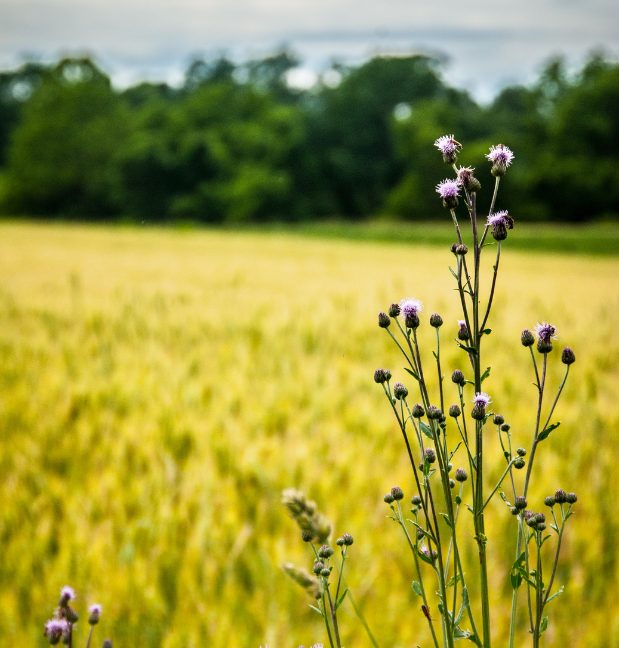 Ceres Property is an independent, specialist consultancy providing tailored property, development and planning advice to a broad range of clients.
Our expertise encompasses strategic and immediate development consultancy and brokerage, broad spectrum planning consultancy, niche environmental services like biodiversity offsetting, strategic estate advice and renewables consultancy.
Ceres Property offers you a consultancy firm that is big enough to access expertise on a wide range of property matters, yet small enough to be agile, allowing quick response to new developments, regulations, policy and technology.